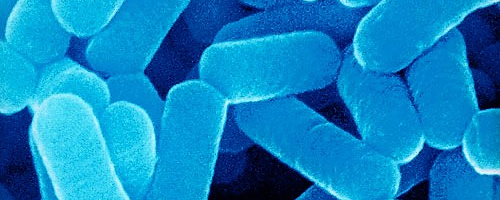 Our aim is to provide attendees with the skills knowledge and confidence to support, develop and protect the businesses they're associated with; and to provide business owners and or managers with a more knowledgeable appropriately skilled trained and hopefully, engaged workforce.
Certificated Courses:
Follow the nationally recognised REHIS (Royal Environmental Health Institute Scotland) scheme/syllabus, they're REHIS approved and certificated.
Content is designed to suit the attendees workplace/needs; courses are presented face to face, are interactive with group exercises. Exams reflect the grading.
Grading is by SCQF (Scottish Credit & Qualifications Framework); to compare SCQF grades with other National schemes, click on "Couse detail" below.  
REHIS Certificated HACCP courses:
HACCP for Caterers, Introductory level (SCQF level 4 equivalent)
HACCP for Food Manufacturing, Elementary level (SCQF level 5)
HACCP for Food Manufacturing, Intermediate level (SCQF level 6)
HACCP for Food Manufacturing, Advanced level (SCQF level 8 equivalent)
REHIS Certificated Food Hygiene/safety courses:
Food Hygiene Introductory level (SCQF ungraded)
Food Hygiene Elementary level (SCQF level 5)
Food Hygiene Intermediate level (SCQF level 7)
Other courses
Where there are specific requirements, we develop and present courses dedicated to the client. Examples include: Basic microbiology, Food Labelling, Average weight system, Threat Vulnerability Assessment system, Technical management. Cleaning & disinfection. We also offer Seafish certificated Shellfish Depuration courses.